Connection vs. Lone Ranger: New choice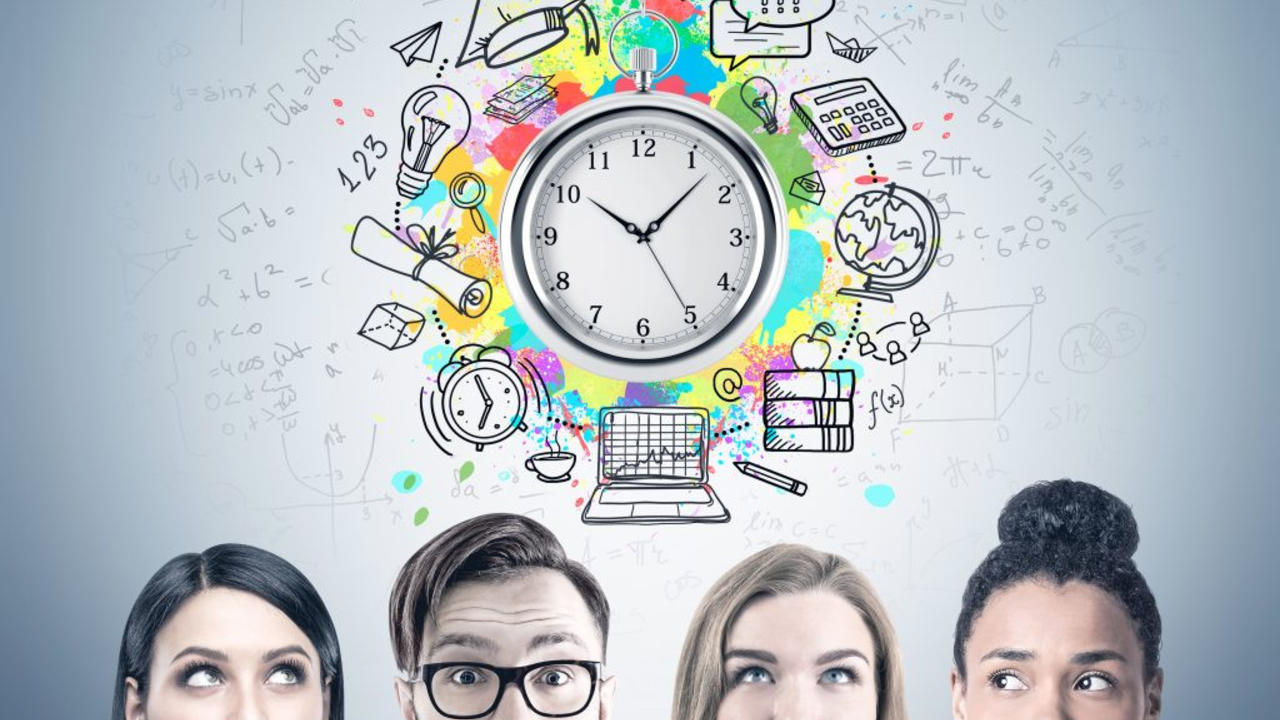 A friend and a fellow Mompreneur created an App called Mynabes that helps to make our parenting lives a tad less stressful. The premise of the App is to connect with our neighbors, creating a true tribe and support system around us that we can trust and fall back on. As moms we often feel like Lone Rangers, putting out fires, juggling million things, and running on a hamster wheel of life while our kids are growing up FAST. I am willing to do an experiment and try out the App to help a Lone Ranger in my neighborhood to feel a tad less lonely ;) Would YOU be willing to do such experiment?
Check them out here : www.mynabes.com
AppleStore : https://apps.apple.com/us/app/mynabes/id1479649334?ls=1
Google Play : https://play.google.com/store/apps/details?id=com.mynabes.app
PS: I'm not an affiliate for any of the companies or resources I mention. I simply like to share resources, which I believe enhance our lives as moms and help us be more present, mindful parents to our children.